Showing 25–36 of 648 results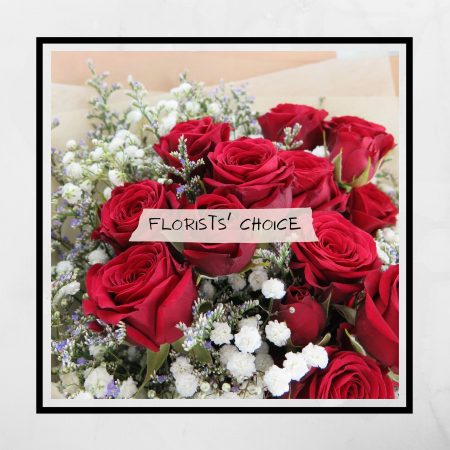 $

80.00 –

$

120.00
Florists' Choice
, where every single arrangement/bouquet is specially curated just for you! Can't decide which flowers to choose from? Unsure of what blooms are in season right now? Fret not! Let our skilled Florists design for you, using our freshest blooms of the day! Each arrangement is individually handcrafted and is sure to be one-of-a-kind! Choose from 3 sizes:
Regular ($80) approx. 30cm wide,
Deluxe ($100) approx. 35cm wide,
Premium ($120) approx. 40m wide
Our flowers will be freshly handpicked based on what's available. No two flowers are exactly the same. As the organic beings that they are, the types of flowers/colours will vary depending on the season. Photos are for reference only.
Select options